5 tags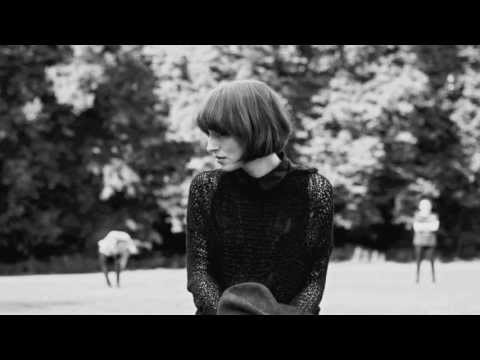 3 tags
4 tags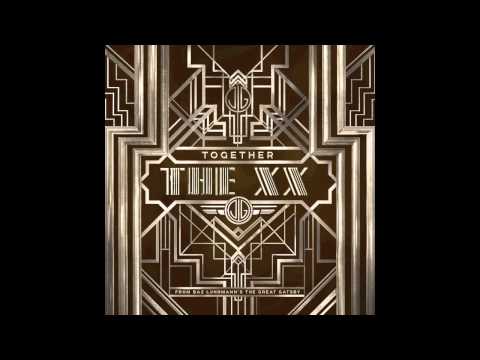 3 tags
Watch
"Everything is as it is right now… perfect… complete." "We know everything we need to know - we've just forgotten" "Trust in the randomness of things, in the chaos of things."
3 tags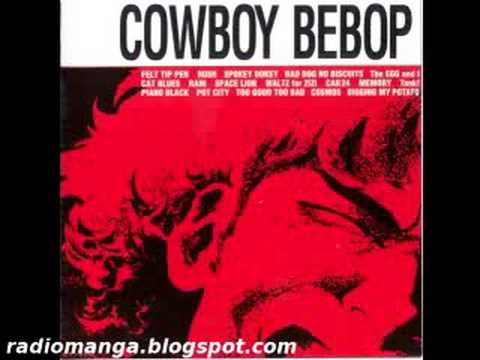 4 tags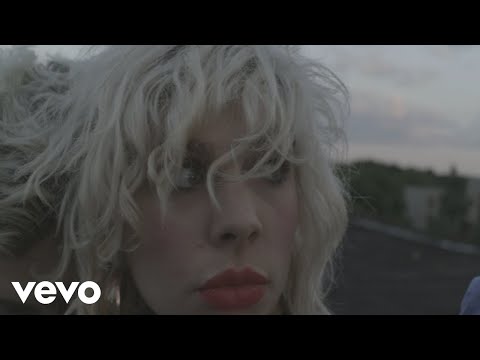 4 tags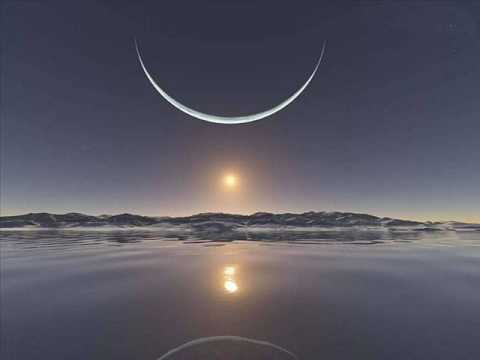 6 tags
3 tags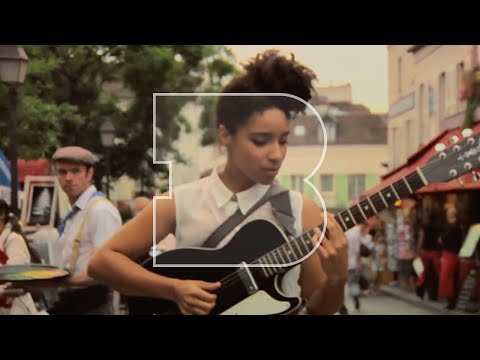 2 tags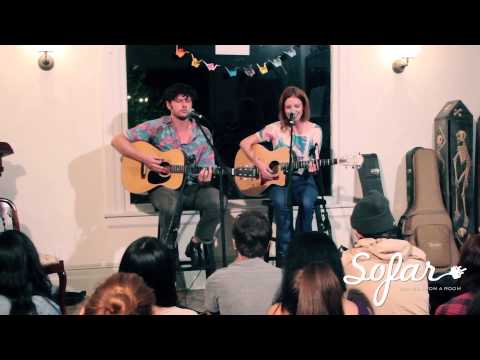 2 tags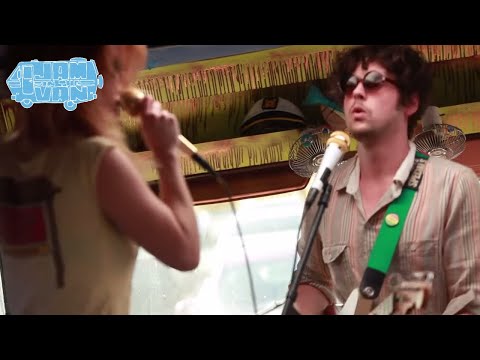 1 tag
"How can a mirror change the way you look? You will only see in the world what..."
– Robert Holden (Happiness Now)
"Let the waves of the universe rise and fall as they will. You have nothing to..."
– Ashtavakra Gita (via thelittlesea)
"There is a vitality, a life force, an energy, a quickening that is translated..."
– Martha Graham (via thelittlesea) (via noornalini) (via ibergman)
5 tags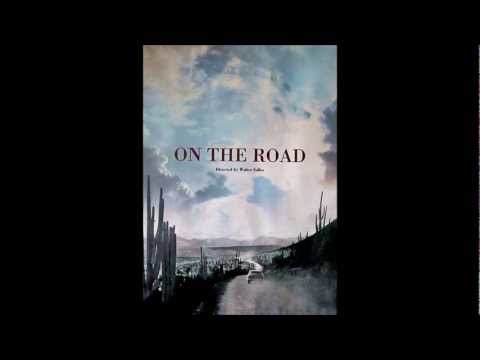 "A good laugh and a long sleep are the two best cures for anything."
– Irish Proverb (via mariposa-serendipia)
6 tags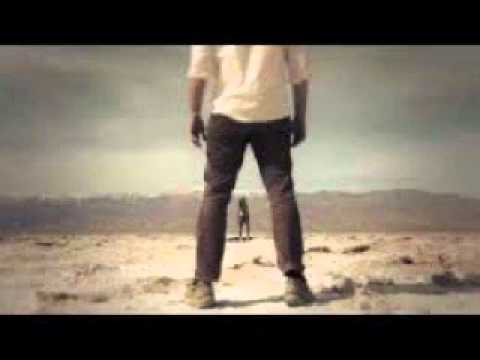 5 tags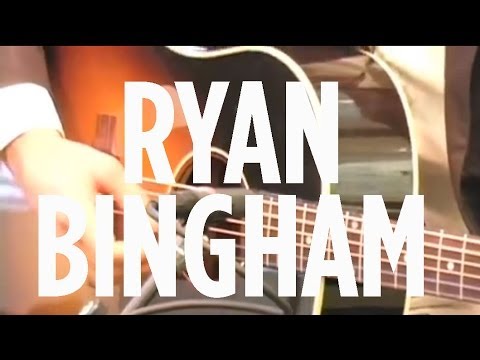 2 tags
Invictus - William Ernest Henley
Out of the night that covers me, Black as the pit from pole to pole, I thank whatever gods may be For my unconquerable soul. In the fell clutch of circumstance I have not winced nor cried aloud. Under the bludgeonings of chance My head is bloody, but unbowed. Beyond this place of wrath and tears Looms but the Horror of the shade, And yet the menace of the years Finds and shall find me unafraid. It...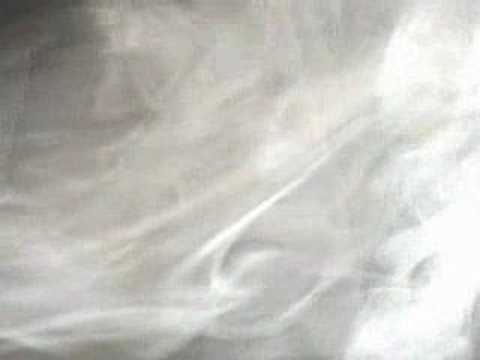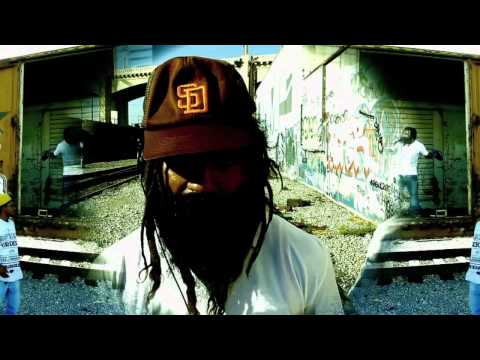 3 tags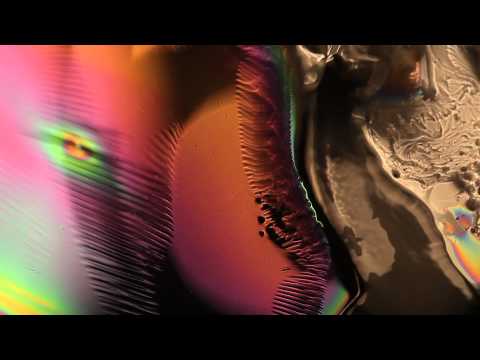 1 tag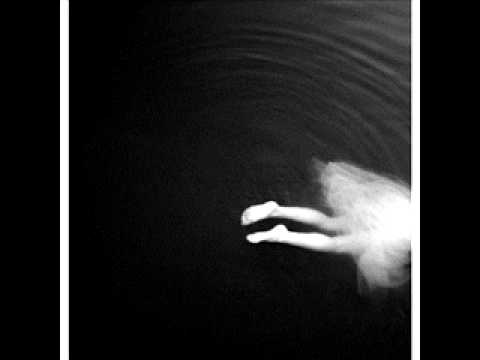 4 tags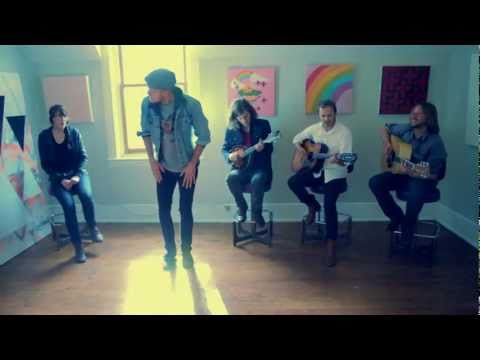 4 tags
"Nodding the head does not row the boat"
– Irish Proverb
"And I, infinitesimal being, drunk with the great starry void, likeness, image..."
– Pablo Neruda
4 tags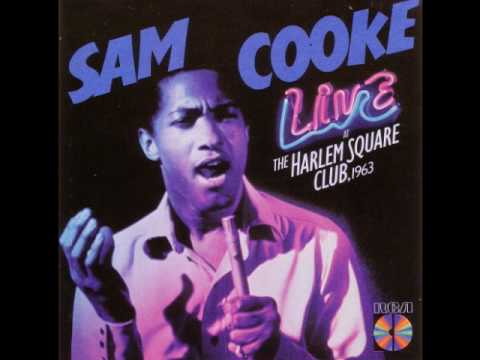 A Rant about Romania
I wrote the following in response to an email I received regarding the mining situation in Romania (the national mining companies have gone bankrupt on account of supposedly "fully exploited resources" and a bogus figure that the national wealth has a cap as to how much can be gold… meanwhile now there are 8 foreign companies looking to extract over 200 billion $ of gold, more...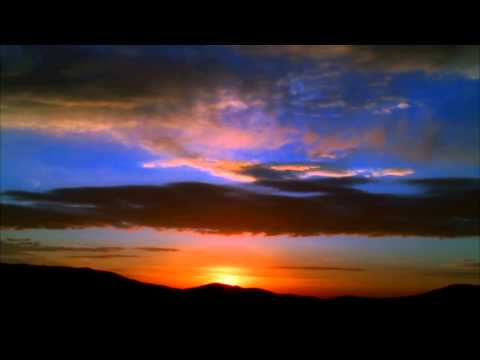 10 Things I Learned from Steve Jobs and his Legacy
1. Focus. Whether that be in your own life or the things you create, put the few best things in and say no to the many others that are even the slightest bit less than that. 2. Use that focus to also keep it simple. Nothing, whether that be your own decisions or the things you design, benefit from excesses. Simplicity is clean and allows you to breathe and see clearly. As Antoine de Saint-Exupery...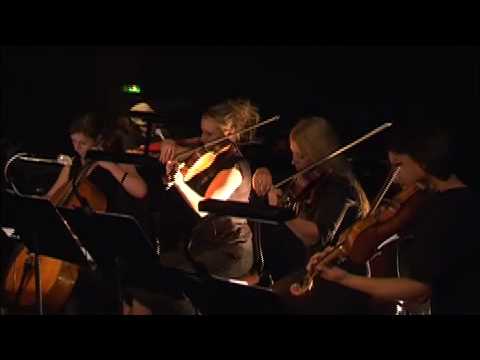 .
Last night, despite having early classes, I stayed up thinking, writing, reflecting until I only had a few hours to sleep. Sometimes, regardless of real world pressures and responsibilities, I am carried away by a moment, and feel compelled to make time that I do not technically have for comparatively "less important" matters. It is those "unimportant" moments where I can...
1 tag
"The best thing for being sad," replied Merlin, beginning to puff and blow, "is..."
– T.H. White  (via danseurs)
1 tag
"Yes: I am a dreamer. For a dreamer is one who can only find his way by..."
– Oscar Wilde  (via danseurs)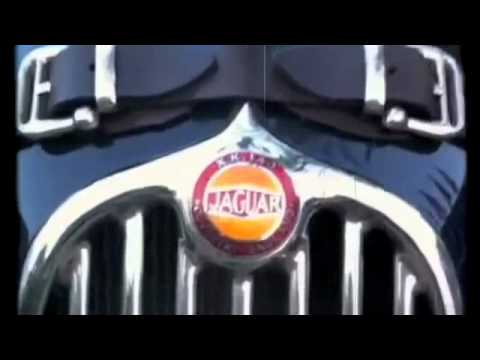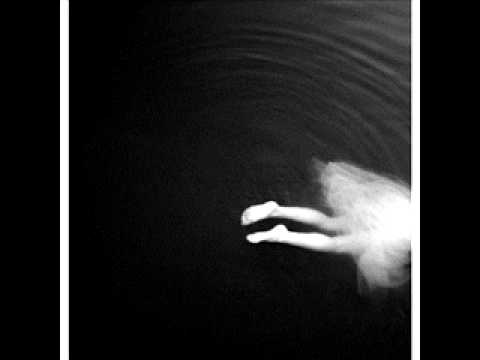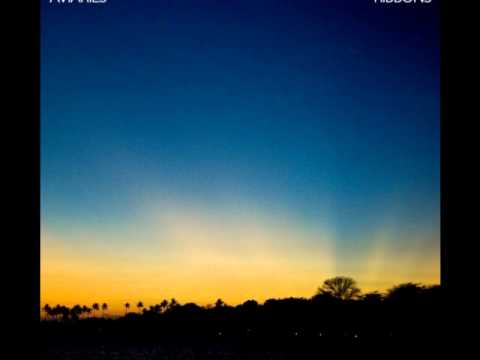 2 tags
2 tags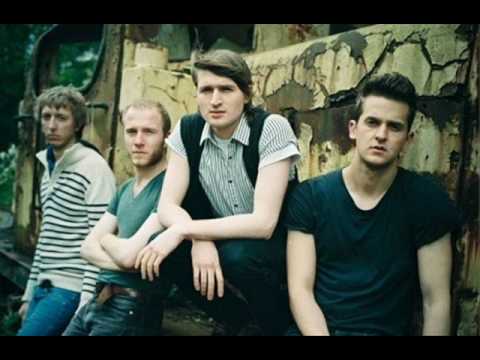 4 tags
Watch
A school of fish swim as one with one fish that is all and none and a silent reverie grows to life Just as stillness glows the night. With water-wading to little waist A silent mind rests aligned, And closed eyes so mesmerized, Will raise hands, becoming weightless. So believe believer, fire dreamer That you'll wake one day, all one way On a bed of light, inside of sight With a soul afloat the...
4 tags